The Role of "I" In Commitment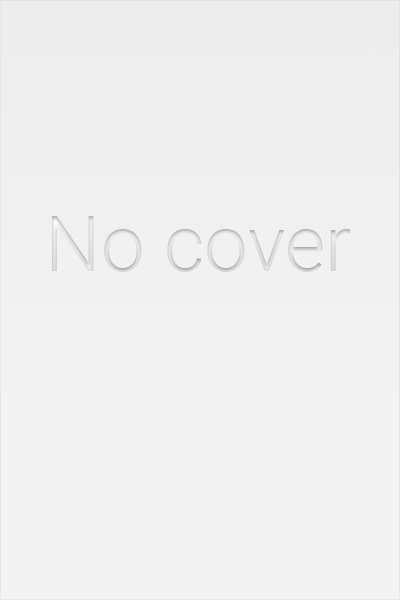 Far too often, those who counsel others in the areas of marriage, family, or commitment present a perceived apotheosis of what roles women should take on in the world and in relationships. Yet, too frequently, these same individuals have little knowledge of the deleterious mental, physical, social, and emotional matters that affect those very same women. "The Role of I in Commitment" is a compilation of personal experiences of women, including family members, friends, colleagues, complete strangers, and reflective experiences from the author herself. This book will greatly benefit any woman who is in her transitional years prior to commitment, as well as those who are in marriages or have experienced failed relationships. This book is less about providing a blueprint for building successful committed relationships and more about providing reflective processes for building women that are rightfully equipped to deal with the circumstances that surround commitment. This book engages women from a perspective related to the development of their character, those factors that hinder character development, and how their character impacts their relationships. In "The Role of I In Commitment", author and minister, Dr. Dira D. Harris, hopes to provide guidance and support for women, whether they are simply content with being independent and building a better version of themselves, or if they are in the "preparation phase" prior to commitment...
Lees verder
| | |
| --- | --- |
| ISBN/EAN | 9780578469751 |
| Auteur | Harris, Dira |
| Uitgever | Van Ditmar Boekenimport B.V. |
| Taal | Engels |
| Uitvoering | Paperback / gebrocheerd |
| Pagina's | 172 |
| Lengte | |
| Breedte | |
Dr. Harris encourages women who aspire to live their best single lives, those who want to be in happy committed relationships, and others who may already be in marriages. She helps women identify The Role of I in Commitment! From the perspective of men, this text stimulates a reflective analysis of helping them to determine how they can take ownership of their roles in relationships. It also inspires men to better support those women who have taken on the tasks of being their helpmeets.
Er zijn nog geen reviews van dit product.