The Impact of Organizational Ethical Climate on Organizational Commitment and Job Performance
An Economic Ethics Analysis of Japanese-funded Manufacturing Enterprises in China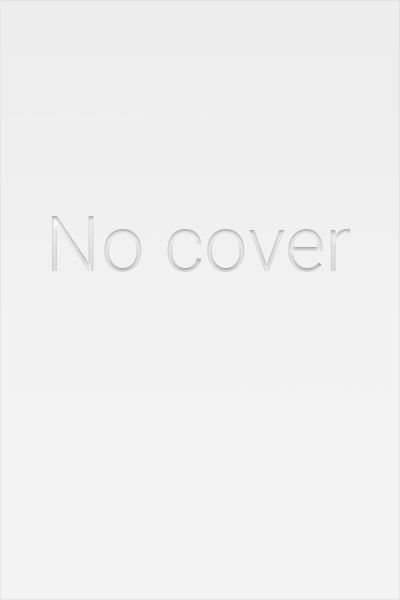 This study seeks to evaluate the impact of organizational ethical climate on the organizational commitment and job performance of Japanese-funded manufacturing enterprises (JFMEs) in China using empirical analysis and discussion, and includes a review of related research into economic ethics as well as a quantitative analysis of the various types of organizational ethical climates typically found in JFMEs operating in China. While prior studies have approached the topic from an ethical, psychological, philosophical and/or sociological perspective, none have specifically analyzed organizational ethical climate and its effect on organizational commitment and job performance under these conditions. Nor has an analysis of the relationship between organizational ethical climate, organizational commitment, and job performance ever been approached from the perspective of economic ethics. This study illustrates the feasibility of researching organizational ethics from an economic perspective, while laying out a theoretical basis for exploring the philosophy of economics from the perspective of economic ethics.
| | |
| --- | --- |
| ISBN/EAN | 9789811528125 |
| Auteur | Keikoh Ryu |
| Uitgever | Van Ditmar Boekenimport B.V. |
| Taal | Engels |
| Uitvoering | Gebonden in harde band |
| Pagina's | 200 |
| Lengte | |
| Breedte | |
Er zijn nog geen reviews van dit product.