Honor & Commitment
Standard Life Operating Guidelines for Firefighters & Their Families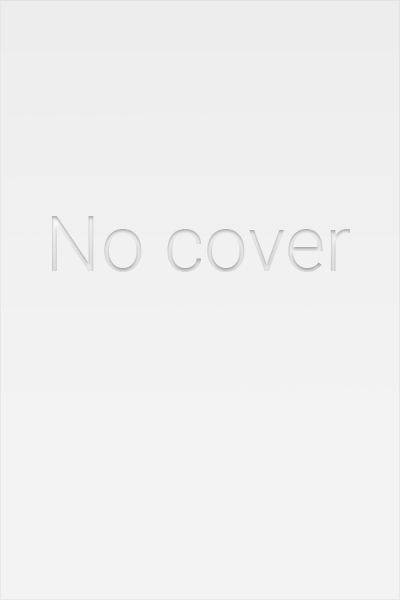 Your firefighter family is unique, but you're not alone. Among the unexpected overtime calls, the washing machine full of fire T-shirts, and constantly answering "Will daddy be home tomorrow?...you need a little extra grace, a big sense of humor, and a special type of support in order to thrive. Honor & Commitment: Standard Life Operating Guidelines for Firefighters and Their Families brings you a fresh look at the fire life, along with practical guidance and resources you can use right away to live a life of inspiration and courage, rooted in strong family ties. In this book, you'll find: • Real-life stories from firefighter families, that only someone like you can relate to. • Time-tested, realistic advice on everything from managing family schedules to what to do at home after a difficult call. • Discussion questions to open up communication with your first family or your firefighter family. • Support during the times when your marriage feels challenged by the fire life, and the encouragement and straightforward guidance you need to keep your connection strong. • Carefully-chosen resources for everyone in the family. Written by Lori Mercer, firefighter wife and founder of 24-7 COMMITMENT, this book is drawn from her work with thousands of firefighter families-and her own days and nights in the trenches of family life...
Lees verder
| | |
| --- | --- |
| ISBN/EAN | 9780692686973 |
| Auteur | Lori Mercer |
| Uitgever | Van Ditmar Boekenimport B.V. |
| Taal | Engels |
| Uitvoering | Paperback / gebrocheerd |
| Pagina's | 348 |
| Lengte | |
| Breedte | |
Whether you're new to the firefighter life or you've been living it for years, Lori shares what it takes to bring honor and commitment not only to firefighting-but also to marriage, family, and every other area of life.
Er zijn nog geen reviews van dit product.