Healing Trauma
3 Books in 1: Trauma Treatment Toolbox - Emdr Therapy Toolbox - Stop Anxiety. Mental Health Recovery Guide with Effective Techniques for Complex Ptsd, Anxiety, Depression and Stress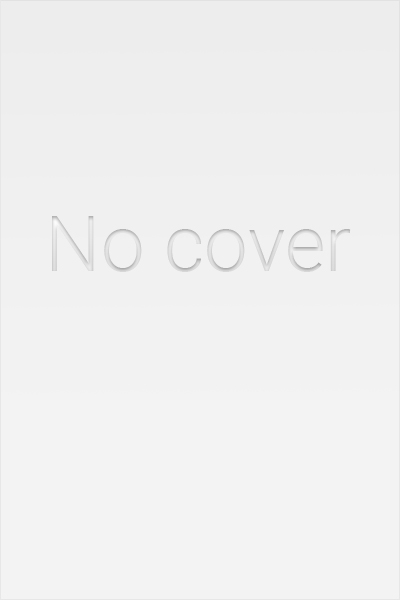 There are events in life that simply paralyze us. The burden becomes so heavy that it seems impossible to move forward and we come to think that no one can help us. If you are one of this kind of people, then read on. 3 book in 1 contains a set of proven, totally effective tools that will help you deal with the consequences of overcoming traumatic events and anxiety. Trauma Treatment Toolbox - EMDR Therapy Toolbox - Stop Anxiety are great books written by David Reyes, this time you can find them in one package. Is it possible to overcome the consequences of traumatic events? Anxiety, stress, shock, blockage, depression, fear, denial, shame, irritability, eating disorders, difficulty relating to others. These are some of the symptoms or consequences of having experienced a traumatic event. All of this is due to alterations on a psychological and emotional level. However, is it possible to overcome the consequences of traumatic experiences? The answer is yes. There are very effective therapies that have helped thousands of people in the world to overcome their traumas and keep living with total balance and normality. One of the best known is EMDR (Eyes Movement Desensitization and Reprocessing). With this technique, people learn to work specifically on their traumatic memories in such a way that they no longer influence their current behavior. Discover how to overcome the consequences of traumatic events in your life by reading the ideal content: 3 books in 1. Trauma Treatment Toolbox - EMDR Therapy Toolbox - Stop Anxiety. Why read this fabulous 3 book in 1 package? The books written by David Reyes do not just contain words of hope; they contain effective tools that work. Some of the most important points you will receive are: ¿ Recognize the symptoms of anxiety and how to overcome them. ¿ Find psychological, physical and emotional balance ¿ Healing Your Childhood Trauma ¿ Knowing an effective toolkit for dealing with trauma ¿ Practice with EMDR therapy and leave traumatic memories behind. ¿ Continue your life in a healthy way ¿ Building effective interpersonal relationships. And much more!!! Maybe you are used to comments like "Learn to live with that", "maybe you are just overreacting" or "look at that person who lived the same things and is not like you..." You cannot cover up what you feel; you cannot force yourself to act in a way you do not feel. Therefore, you need to identify with name and surname these symptoms and attack them at the root. If it is possible to have a stable and happy life, do not continue in the dark is time to come to light and shine. The book Healing Trauma . Trauma Treatment Toolbox - EMDR Therapy Toolbox - Stop Anxiety will help you. So, what are you waiting for? Scroll up and click the "BUY NOW" button!
| | |
| --- | --- |
| ISBN/EAN | 9781914263521 |
| Auteur | Reyes, David |
| Uitgever | Van Ditmar Boekenimport B.V. |
| Taal | Engels |
| Uitvoering | Gebonden in harde band |
| Pagina's | 720 |
| Lengte | |
| Breedte | |
Er zijn nog geen reviews van dit product.