EMDR Therapy Toolbox
Self-Help techniques for healing from anxiety, depression, anger and overcoming traumatic stress symptoms. Theory & treatment of complex PTSD & dissociation to retrain your brain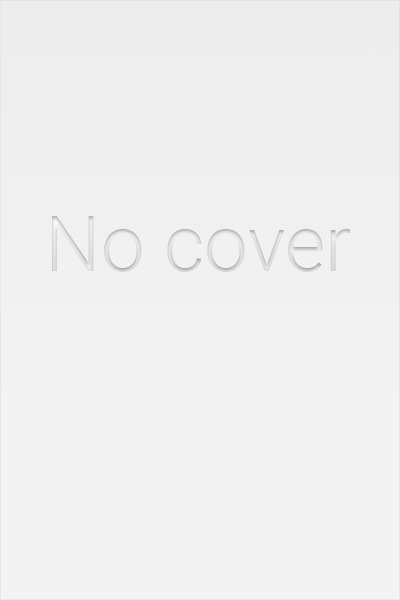 Did you know that when we experience a traumatic event that is accompanied by unpleasant emotions, the brain's processing may be inadequate? This is what happens when a person is diagnosed with some trauma, anxiety, panic, or stress. In the book written by David Reyes, EMDR Therapy Toolbox, you will find one of the most successful therapies, EMDR (Eyes Movement Desensitization and Reprocessing); psychotherapy used to nullify the destructive effects of a traumatic event. You might wonder how this therapy does that: It is by using physical stimulation; through ocular, sonorous, or tactile stimulation. EMDR is a totally effective technique for diverse psychological problems originated by traumas, some causes of these issues can be: robbery, assault, rape, kidnapping, homicide, grief, gender, family, physical, sexual or psychological violence. Self-help techniques for healing anxiety, depression, anger and overcoming traumatic stress symptoms. Theory and treatment of complex post-traumatic stress disorder and dissociation to re-train the brain. Within this incredibly valuable book, you will find different self-help techniques, which will allow you to overcome all kinds of disorders by yourself, as well as evaluate the context of each one, the tools, treatment steps, and results. The book EMDR Therapy Toolbox will efficiently help you to: Identify the reasons why you might be suffering from a psychological trauma and learn to overcome it effectively. Overcome different issues related to stress and anxiety, identify their main origins and applying the right therapy for each type. Learn to leave behind overwhelming fears (phobias) once you identify the phobia and its origins. Use the EMDR therapy tools to overcome emotional and psychological issues caused by drug addiction to substances as heroin, cocaine, alcohol, soporific or energetic drugs. Etiology. Know the different procedures and treatments for traumas caused by natural disasters such as earthquakes and accidents such as a car crash. EMDR constitutes a really effective alternative of psychotherapy, which produces lasting results in patients with PTSD (Post-Traumatic Stress Disorder) and all kinds of trauma-related disorders. In the book EMDR Therapy Toolbox, you will find an incredible guide that offers complete and effective information on how to treat any trauma-related disorder.
| | |
| --- | --- |
| ISBN/EAN | 9781914263545 |
| Auteur | Reyes, David |
| Uitgever | Van Ditmar Boekenimport B.V. |
| Taal | Engels |
| Uitvoering | Gebonden in harde band |
| Pagina's | 356 |
| Lengte | |
| Breedte | |
Er zijn nog geen reviews van dit product.