EMDR Therapy
Take Control of Your Life with Self-Help Techniques from EMDR Therapy. Uses Eye Movements to Overcome Trauma, Anxiety, Phobias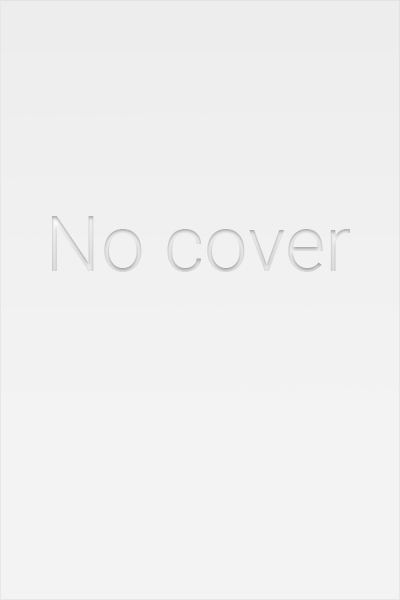 Inside this book, EMDR Therapy, you'll discover how it could help you, with chapters that cover: The basic concepts of EMDR Therapy Understanding Eye Movement Desensitization & Reprocessing Phase Treatment Approach Examining the neurobiology of stress and trauma How the brain works and how it is affected by trauma The principles of EMDR Different phases of EMDR Therapy Trauma Treatment Recovery Post-Traumatic Stress Disorder And much more... EMDR has successfully treated psychological problems and illnesses in more than one million sufferers worldwide, with a rapidity that defies belief. In This Book, Emily Campbell presents the new applications of this remarkable therapy and the latest scientific research that demonstrates its efficacy. Do you want to know more? Then Scroll up, click on "Buy now with 1-Click", and Get Your Copy Now!
| | |
| --- | --- |
| ISBN/EAN | 9781801850278 |
| Auteur | Campbell, Emily |
| Uitgever | Van Ditmar Boekenimport B.V. |
| Taal | Engels |
| Uitvoering | Paperback / gebrocheerd |
| Pagina's | 172 |
| Lengte | |
| Breedte | |
Er zijn nog geen reviews van dit product.