DSM - 5 (V) Study Guide. Complete Review Edition! Best Overview! Ultimate Review of the Diagnostic and Statistical Manual of Mental Disorders!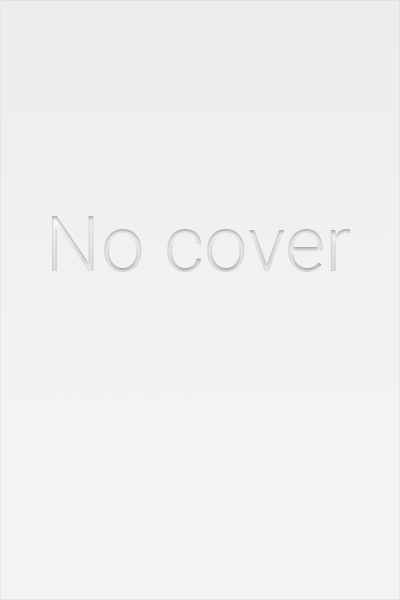 If you are a mental health professional but don't have a lot of time for studying keep reading...... You are no doubt a busy professional with a lot of things going on! It can be challenging to find the time to read your Diagnostic and Statistical Manual of Mental Disorders! That is why the author Aliyah Romero, a mental health professional, developed the DSM - 5 (V) Study Guide! This Edition is a complete review edition. It contains information from the entire DSM-5!. It comes in text format, so that you can use it anytime, anywhere! It's sections include: Introduction Cautionary Statement for Forensic Use of DSM-5 Personality Disorders Brief Psychotic Disorder Schizotypal Disorder Schizophreniform Disorder Schizophrenia Schizoaffective Disorder Narcissistic Personality Disorder Diagnostic Criteria For Autism And Autism Spectrum Disorder (ASD) Neurodevelopmental Disorders Intellectual Disabilities ntellectual Development Disorder Communication Disorders Language Disorder Attention Deficit Hyperactivity Disorder Specific Learning Disorder Motor Disorders Other Specified Attention-Deficit / Hyperactivity Disorder Developmental Coordination Disorder Stereotyped Movement Disorder Diagnosis Of Tic Disorders Tourette's Disorder Persistent (Chronic) Motor Or Vocal Tic Disorder Substance/ Medication-Induced Psychotic Disorder Catatonia Bipolar Disorder Cyclothymic Disorder Depressive Disorders Anxiety Disorders Agoraphobia Obsessive-Compulsive Disorder (OCD) Dissociative Disorders Personality Disorders Antisocial Personality Disorder Borderline Personality Disorder Schizotypal Personality Disorder Sexual Disorders Alternative DSM-5 Model for Personality Disorders Major Depressive Episode Bibliography MUCH, MUCH MORE! Each section is divided into further subsections making sure all aspects are covered! If you read our study guide, and take the time to really understand the concepts, we are confident you will be a better mental health professional!
| | |
| --- | --- |
| ISBN/EAN | 9781617044618 |
| Auteur | Romero, Aliyah |
| Uitgever | Van Ditmar Boekenimport B.V. |
| Taal | Engels |
| Uitvoering | Paperback / gebrocheerd |
| Pagina's | 322 |
| Lengte | |
| Breedte | |
Er zijn nog geen reviews van dit product.