Crumbling Commitment: Managing a Marital Crisis
Managing a Marital Crisis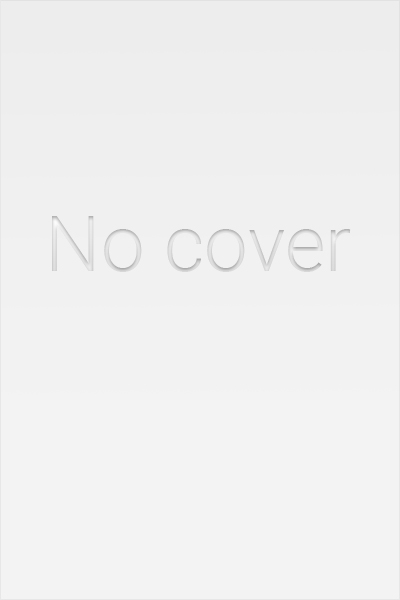 Each year there are over one million divorces in America. Each divorce is preceded by a marital crisis. A crisis begins when a spouse's commitment to the marriage becomes uncertain. The message, "I'm not sure I want to be married" brings a cascade of emotion. Deeply hurt and wanting desperately to save the marriage, the rejected mate grasps-often destructively-for something to preserve the relationship. Crumbling Commitment: Managing a Marital Crisis is a lifeline for those who are left feeling helpless and powerless to respond to their distancing mate. From the initial shock that comes with the knowledge that one's spouse is not committed to the marriage to the final decision to reconcile or divorce, this book helps the reader to make decisions and regain power in each stage of the marital crisis.
| | |
| --- | --- |
| ISBN/EAN | 9781435718081 |
| Auteur | Ph.D., Lee Horton |
| Uitgever | Van Ditmar Boekenimport B.V. |
| Taal | Engels |
| Uitvoering | Paperback / gebrocheerd |
| Pagina's | 220 |
| Lengte | |
| Breedte | |
Er zijn nog geen reviews van dit product.