Bearing Fruit
Young People in Christ Commitment Journal Challenge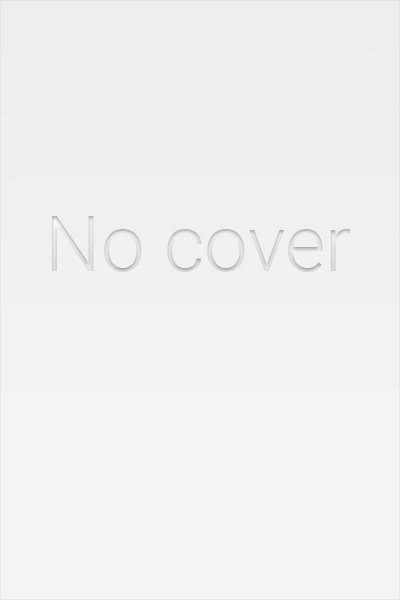 Are you tired of being told to clean your room, wash dishes and get ready to attend church? Need a way to silence the voices? Bearing Fruit is a tool that can help you decrease nagging, become a positive role model for your siblings and friends, while journaling accomplishments. Here's "The Challenge": 1. Commit to following specific instructions for 30 days 2. Stay focused to win your prize 3. Keep your pen handy to journal your journey The Bearing Fruit Young People in Christ Commitment Journal Challenge is a fun-filled program to help youths become proactive and productive at home and earn a prize for all their hard work. This journal helps youths start their day with Jesus Christ, choose behaviors that will assist parents around the house and selflessly serve others. Are you up for "The Challenge"? If you answered yes, get excited and think of your grand prize. Your active participation will yield much fruit, but for now prepare to bloom where you are planted.
| | |
| --- | --- |
| ISBN/EAN | 9781973663072 |
| Auteur | Nicole Myers Jackson |
| Uitgever | Van Ditmar Boekenimport B.V. |
| Taal | Engels |
| Uitvoering | Gebonden in harde band |
| Pagina's | 108 |
| Lengte | |
| Breedte | |
Er zijn nog geen reviews van dit product.